Copyright registration service
Showing all 3 results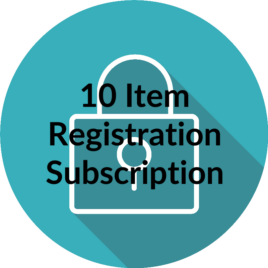 Register Your Copyright – 10 Separate Items
Register up to 10 items within a 12 month period. Each item will be registered for 10 years. Can also be used to register further drafts/versions of previously registered items. N.B. When you click 'Add to cart' you will be able to enter your details, make your payment and upload your first item. We will email you within 48 hours with details how to register further items.
£

50.00
Add to cart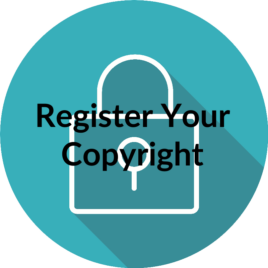 Register your Copyright – Single Item
Single item copyright registration. The copyright registration will last for 10 years. You can register plays, scripts, synopses, books, musical compositions, logos or any other type of creative work.
£

24.00
Add to cart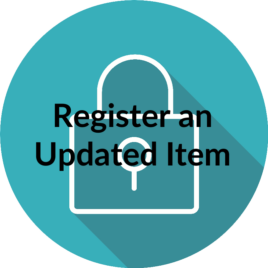 Register Your Copyright – Updated Item
Register a further draft/version of a previously registered item at a discount of 50% of our current price. The previous registration will continue as before, the new registration will be valid for 10 years.
£

12.00
Add to cart